We are proud to present and introduce The Mirror Booth (aka. Mirror me, Magic Mirror, Selfie Mirror) as the newest addition to our photobooth family. Full length photographs with a red carpet feel! This is literally a mirror so you just look at your self to know how you are looking. Tap to start, take a few photos, sign the photo, and print!
The mirror rental comes with a Classic frame or a Modern white LED frame.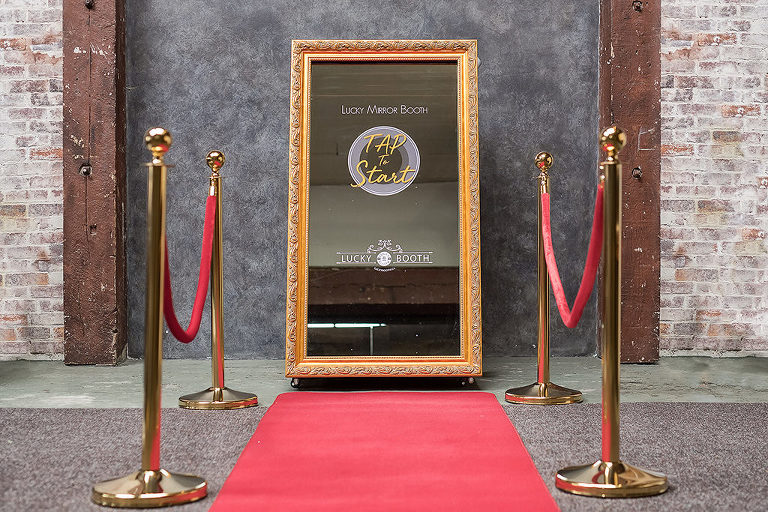 Here's a nice closeup look of the frame:
The Red carpet works great with the classic frame look.
It's best used without a backdrop behind the guests so think about whether the background of the guests would look good in the photos.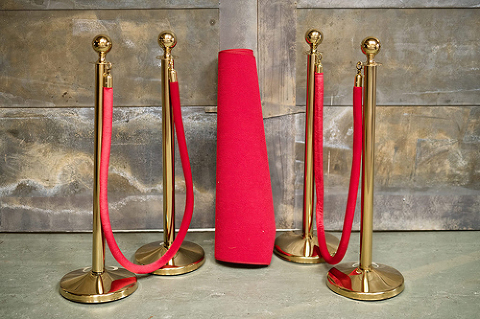 Our white LED frame is both modern looking and helps to illuminate the guests.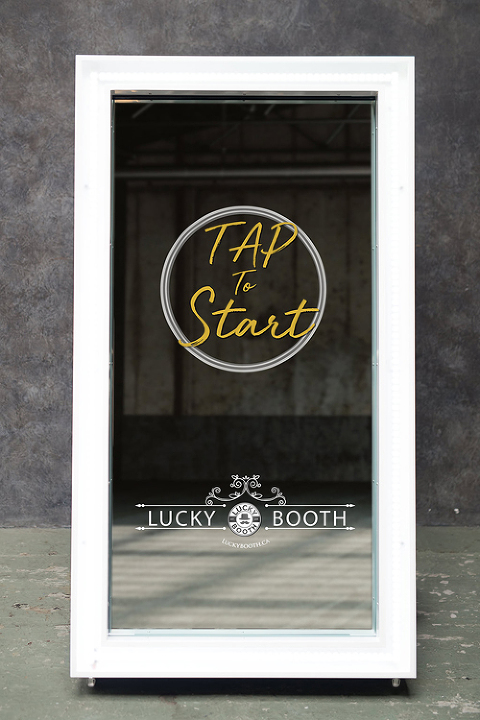 We can't wait to have the booth in more events in the future. But don't forget we also have our regular photobooths as well!